Bear and Roo - Damson Plum Rose & Patchouli - REFILL - 100ml
0 Reviews
raiting star
raiting star
raiting star
raiting star
raiting star
Be the first to review this product.
Bear and Roo - Damson Plum Rose & Patchouli - REFILL - 100ml
100ml refill for our reed diffuser with Damson Plum, Rose and Patchouli fragrance.
Opulent fruity notes of plum, cassis and rich dark berries indulged in decadent spices of cinnamon and clove. Glamourous floral accords of jasmine and rose are surrounded by sweet patchouli, sensual vanilla and moss to complete this sophisticated fragrance. 
Top Notes: Plum, Cassis, Rose, Bergamot, Orange.
Heart Notes: Black Cherry, Prune, Cinnamon, Clove, Nutmeg.
Base Notes: Patchouli, Vanilla, Tonka Bean, Candy, Musk.
Delivered in a 100ml Aluminium Bottle.
All Bear & Roo reed diffusers suitable for vegans and vegetarians.
Product tabs
Click & Collect | Delivery Information

Click & Collect - Yes

This product is available to click and collect.

Local Delivery - Yes

This product is available for local delivery subject to our checking you address during checkout.

Mail Order - Yes

This product is available for postal delivery. 

Allergens, Ingredients & Nutritional Information

Ingredients:

Ethylmethylphenylglycidate (0.1-<1%), Coumarin (0.1-<1%), Linalool (0.1-<1%), Benzyl benzoate,d-Limonene (0.1-<1%), Linalyl acetate (0.1-<1%), alpha-Pinene (0.1-<1%),delta-1-(2,6,6-Trimethyl-3-cyclohexen-1-yl)-2-buten-1-one (<0.1%)

Precautions:

Inhalation: 

Remove from exposure site to fresh air, keep at rest, and obtain medical attention.

Eye Exposure: 

Flush immediately with water for at least 15 minutes. Contact physician if symptoms persist.

Skin Exposure: 

Remove contaminated clothes. Wash thoroughly with soap and water. Contact physician if irritation persists.

Ingestion: 

Rinse mouth with water and obtain medical attention.
Recommend this product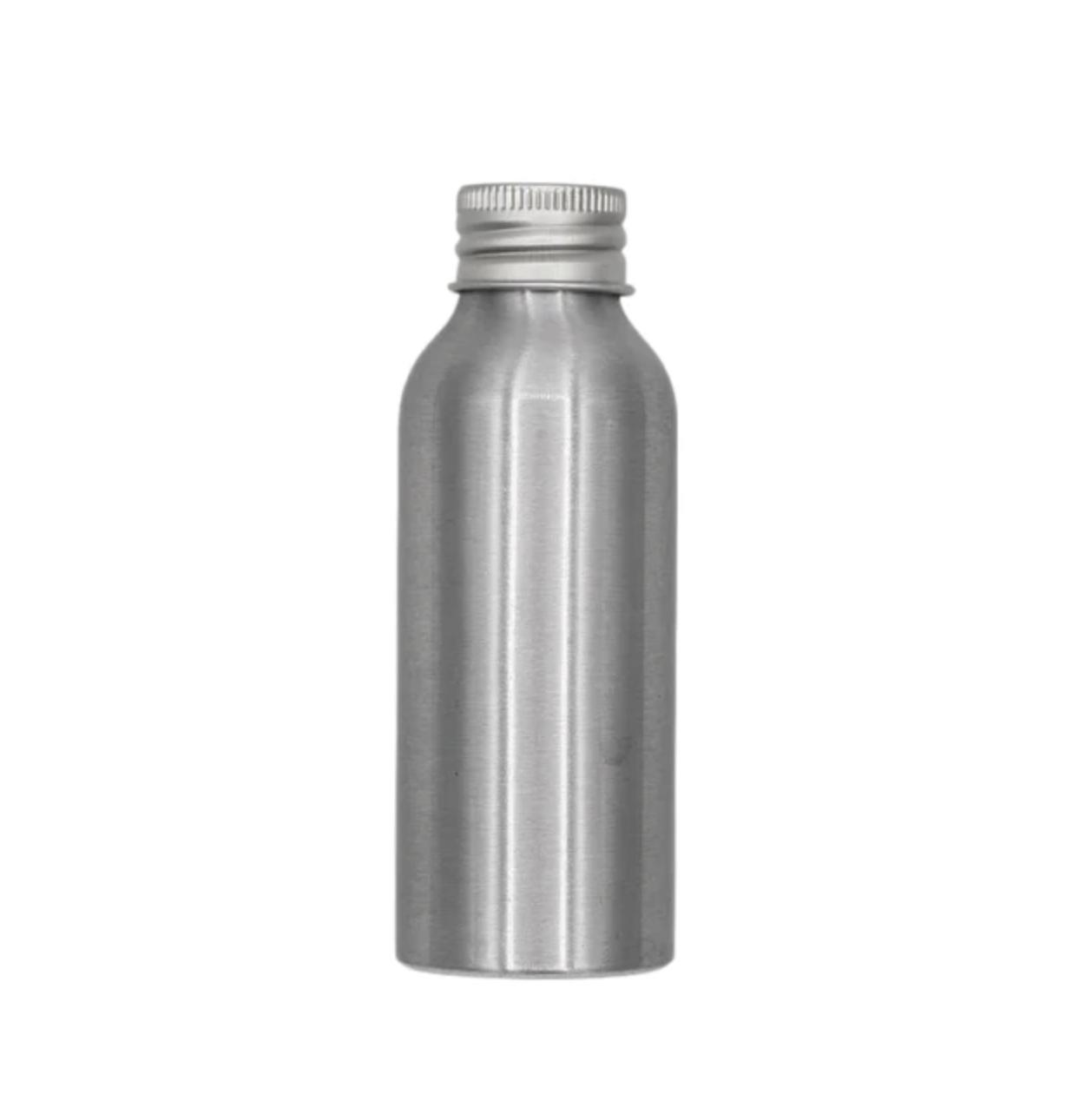 Bear and Roo - Damson Plum Rose & Patchouli - REFILL - 100ml