A Greener Way To Feel Good
Sometimes in life, we all just need to take moment for ourselves, to restore our energy, enhance our mood and let our minds relax and offload the pressures of daily life. Ensuring we find time for this is vital for our mental wellbeing and our ability to keep going each and every day. Right now it has never been so important to ensure we observe the impacts of life on our mental health as we continue to navigate the unsettled times within the global pandemic.
Maintaining a healthy lifestyle is key to maintaining the health of your mind and body but what if you could do this and help the planet at the same time?
Did you know that making sustainable choices that have an impact on the wellbeing of the planet also contributes to your own personal wellbeing? No matter how big or small the act, the impact of supporting a greener future creates a satisfying feeling that increases your positivity.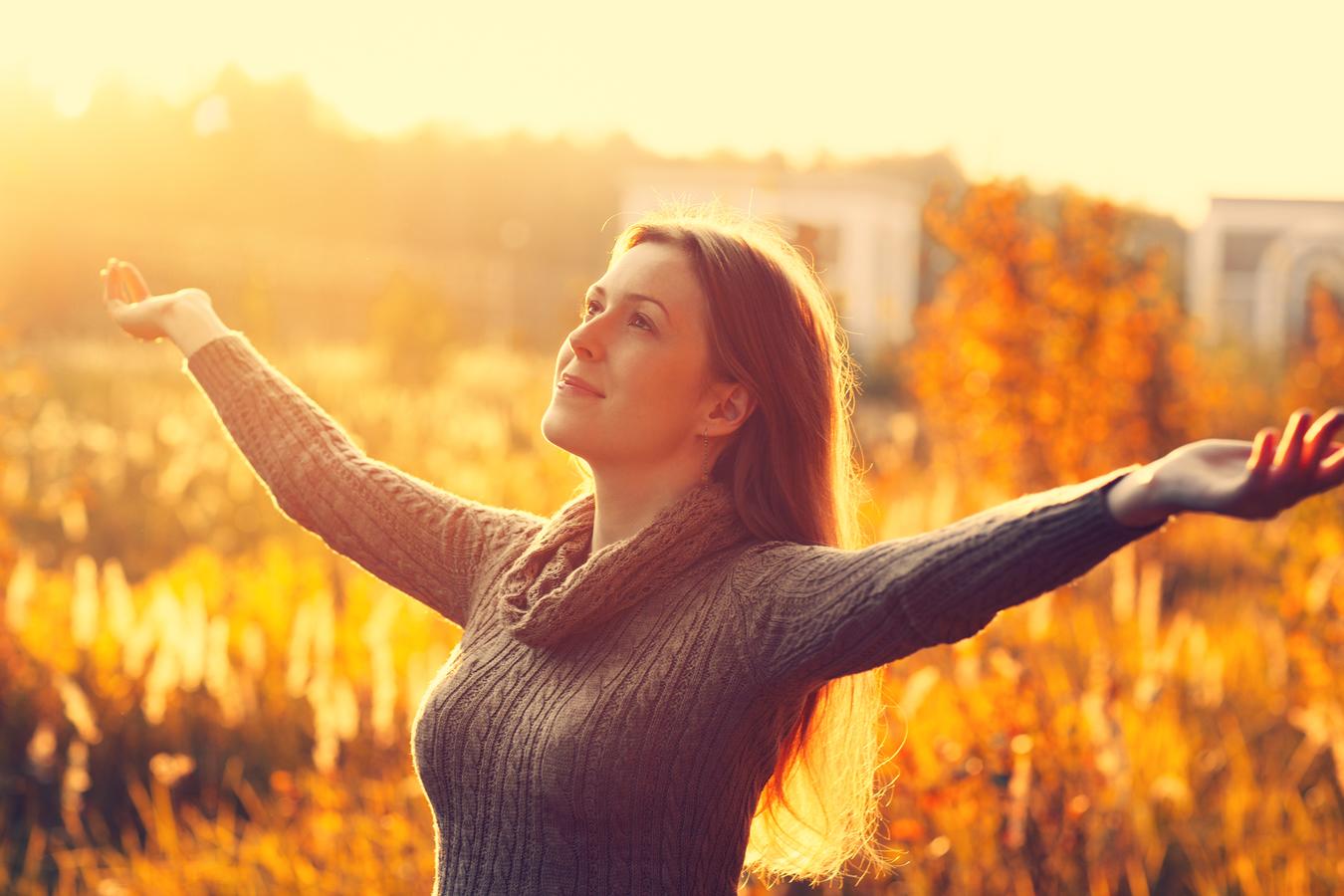 Planning or setting aside a certain part of the day to relax is vital to help you unwind fully and process all that you have faced. A simple starting point could be lighting a candle. Gentle light glowing from a candle instantly calms, it softens the light levels and creates a flickering focal point for your thoughts.
Choosing a beautifully scented soy wax option made locally is the perfect way to immerse your senses in the enticing aromas of natural ingredients, and it could also lower your environmental footprint while you unwind. As your soy wax candle burns it produces fewer pollutants in the air due to being toxin-free and biodegradable. Providing you with a clearer mind and a clear conscious, not a bad combination.
While the air fills with a pure scent why not run yourself a luxurious bath to soak away the day. Adding a few drops of natural essential oil into the running water will instantly fill your mind with peace and calm as the water cascades. Concentrated oils produce a much more intense aroma than any standard bottle of bubble bath. They are also much more beneficial to the planet in terms of both production and waste.
As your senses unwind in the soothing atmosphere the impact on your wellbeing and the planet are working harmoniously together, choosing greener options really can make you feel good in more ways than one.
Nourishing products made the greener way are not only more sustainable and better long term for the earth but they can also be more beneficial to your body. With many shower gels, body washes and soaps made with chemical colourants and scents they can often dry out the skin by stripping away the body's natural oils, not such a great way to awaken your body each morning. By choosing products made with natural ingredients and sourced locally you can make a difference to yourself and the planet. If you're feeling super determined to create an impact choosing to refill your product bottles at local businesses, such as I Love Zero, is a great way to reduce waste and pamper yourself.
Creating a life that is good for your mind, your body and your wellbeing is vitally important. Being a little greener along the way will only make you feel even better.