Coffee - Brazil Santa Antonio 100g
0 Reviews
raiting star
raiting star
raiting star
raiting star
raiting star
Be the first to review this product.
Coffee - Brazil Santa Antonio 100g
Coffee - Brazil Santa Antonio
We're always on the look out for incredible coffees from the Brazil and for a long time we wanted a coffee that just delivered that unmistakable classic Brazil flavour. 
After many cuppings and debates, we finally found exactly what we had been looking for in the Santo Antonio Chocolate, yep...this coffee is so chocolatey they named it just that! 
Full bodied with intense chocolate notes, caramel and nut, this coffee tastes just like a snickers bar. We always like to vary our Brazils throughout the seasons but we have a feeling this one could become a permanent fixture, we hope you enjoy it as much as we do. 
Flavour Notes:
Hazel Nut
Milk Chocolate
Caramel
Strength:

Buy in multiples of 100g
Save 5% when you buy 500g
Save 10% when you buy 1kg
Bulk Buy Discounts
Discounted price shown in basket
Recommend this product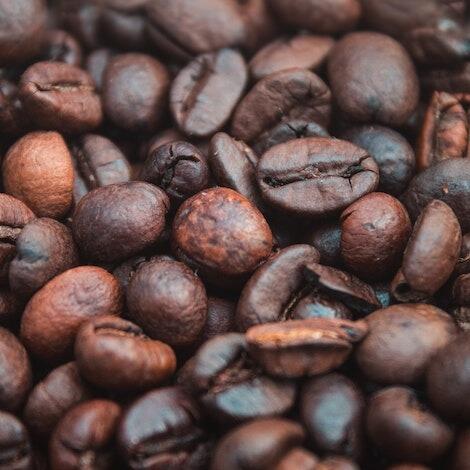 Coffee - Brazil Santa Antonio 100g