Cooking Demo Evening - 20th January 2022
0 Reviews
raiting star
raiting star
raiting star
raiting star
raiting star
Be the first to review this product.
Cooking Demo Evening - 20th January 2022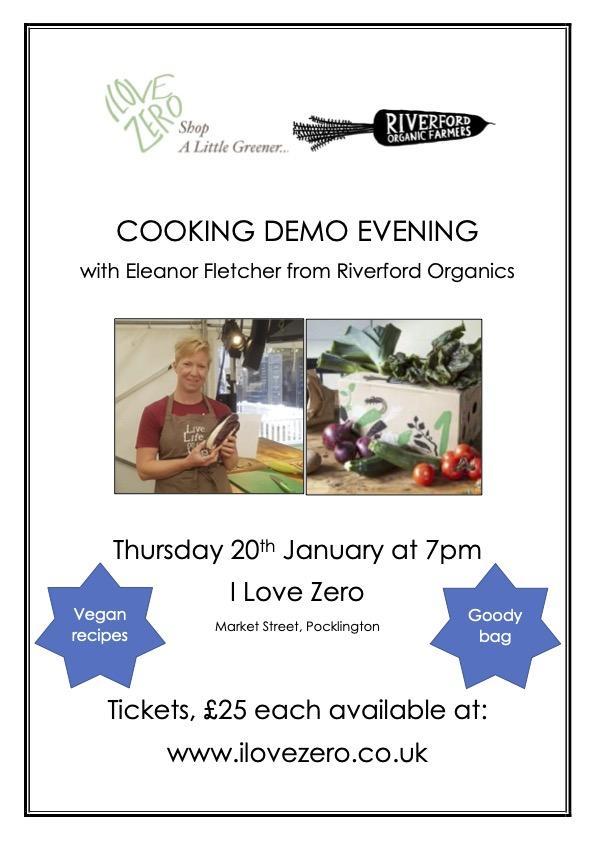 COOKING DEMO EVENING
with Eleanor Fletcher from Riverford Organics
 7PM Thursday 20th January
In store event - Limited Numbers - 10 Slots
Only 1 Remaining
VEGAN RECIPES 
GOODY BAG 


Buy Tickets In store or Buy online. 
Use your receipt as your ticket.


Recommend this product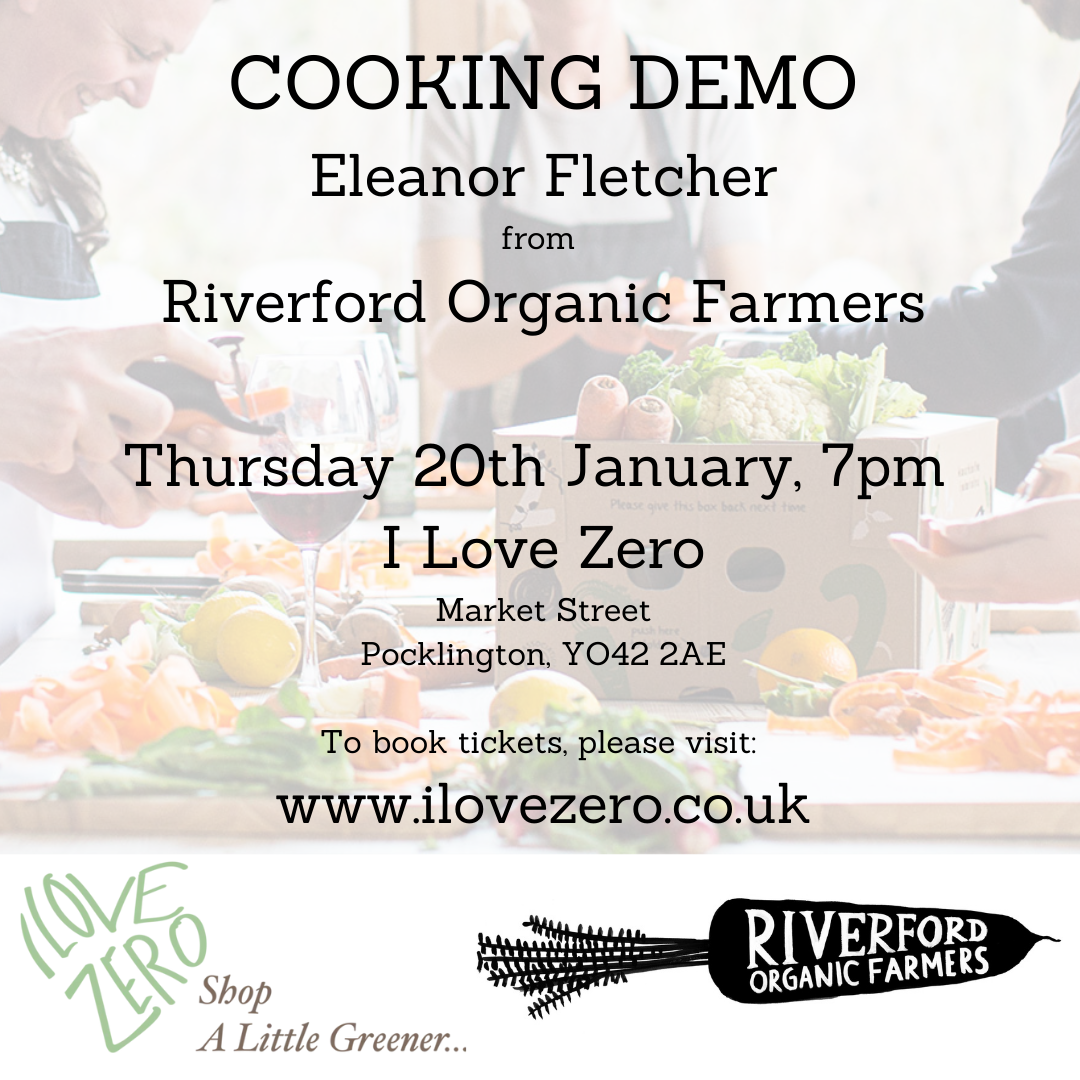 Cooking Demo Evening - 20th January 2022