Mindful Monday - 11th July 2022
0 Reviews
raiting star
raiting star
raiting star
raiting star
raiting star
Be the first to review this product.
Mindful Monday - 11th July 2022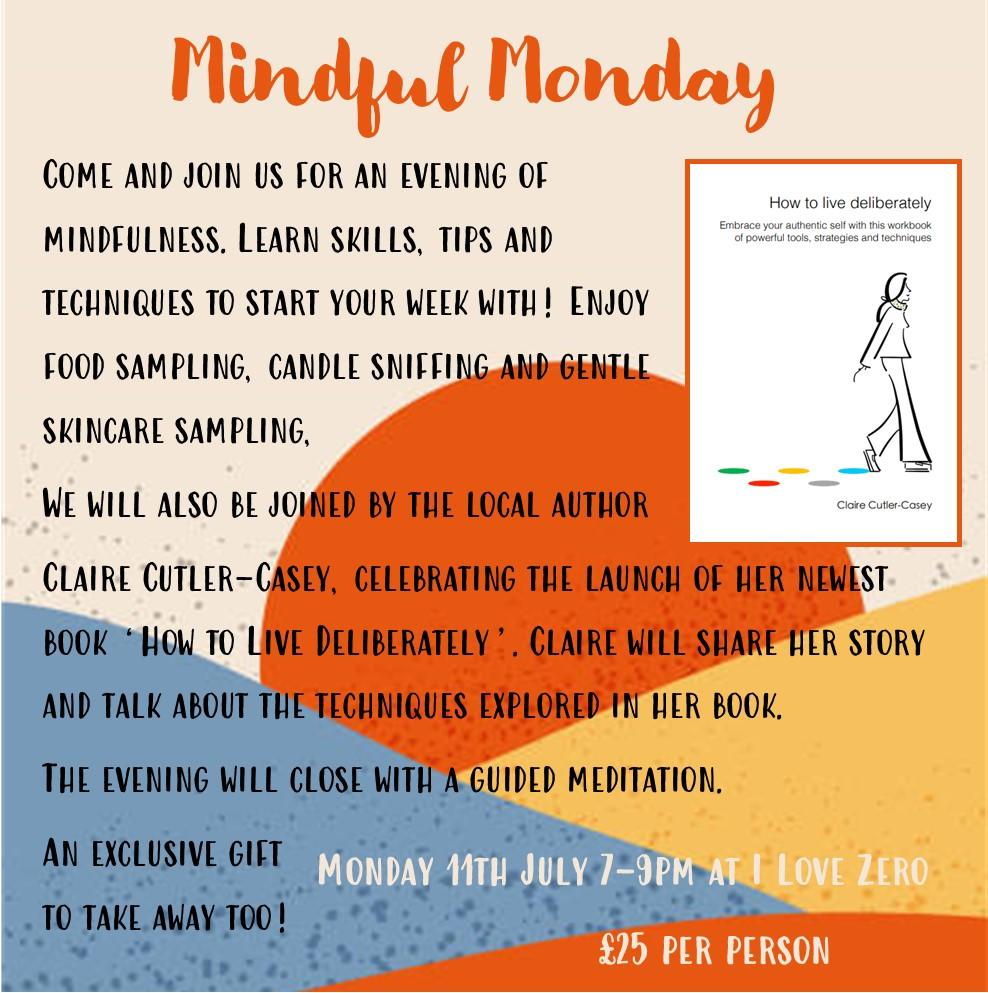 MINDFUL EVENING
 7PM - 9PM Monday 11th July 2022
In store event - Limited Numbers - 8 Places
*This is not a real time figure so avoid disappointment and buy now.
Buy Tickets In store or Buy online. 
Use your receipt as your ticket.


Recommend this product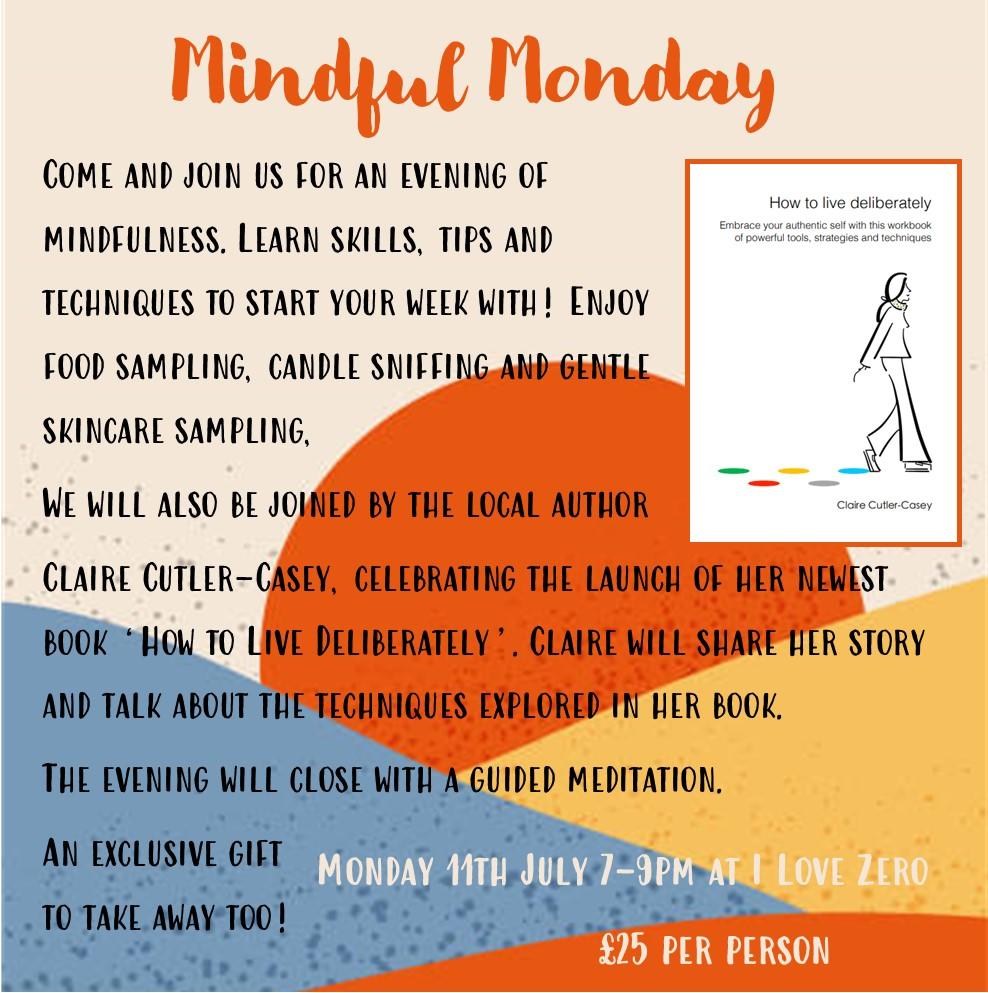 Mindful Monday - 11th July 2022