Strong Wholemeal Flour - Bread Flour
0 Reviews
raiting star
raiting star
raiting star
raiting star
raiting star
Be the first to review this product.
Strong Wholemeal Flour - Bread Flour
Strong wholemeal flour is a fantastic flour for baking wholemeal bread. 
Pub Fact: It is known as wholewheat in the US and wholemeal in the UK. 
This strong flour creates the perfect finish to a crusty loaf of bread to accompany warm bowls of homemade soup on an autumnal day. 
It is created by grinding wheat in its whole form for all of the natural goodness of the full grain. The finished product is a healthy whole grain that makes the perfect bread and other creations. 
Wholemeal flour will require you to knead the dough for longer to build up elasticity. 
Some people mix it with strong white flour in 50/50 or 60/40 ratio. It also makes a sourdough stater which can then be used to make pizzas or other breads. It is also good for Chapatis.
Benefits of wholemeal flour 
Full of fibre 
Contains vitamins and minerals 
Can be used to make wholemeal bread 
Adds body to loaves of bread 
Ways to enjoy 
Use to make wholemeal bread 
Combine with other flours to experiment with baking 
Make cakes and biscuits
Product tabs
Click & Collect | Delivery Information

Click & Collect - Yes

This product is available to click and collect.

Local Delivery - Yes

This product is available for local delivery subject to our checking your address during checkout.

Mail Order - Yes

This product is available for postal delivery.

Allergens, Ingredients & Nutritional Information

Ingredients 

Strong WHOLEWHEAT flour

Allergen Information 

Contains Gluten

Packed on premises that handles nuts (including peanuts), seeds, cereals, soya & products containing gluten. 

Storage 

Store in a cool dry place away from sunlight. 

Storage Instructions 

Keep in an air tight sealed container in a cool, dark and dry location. Can be refrigerated or frozen (in an airtight container) to extend the shelf life.
Recommend this product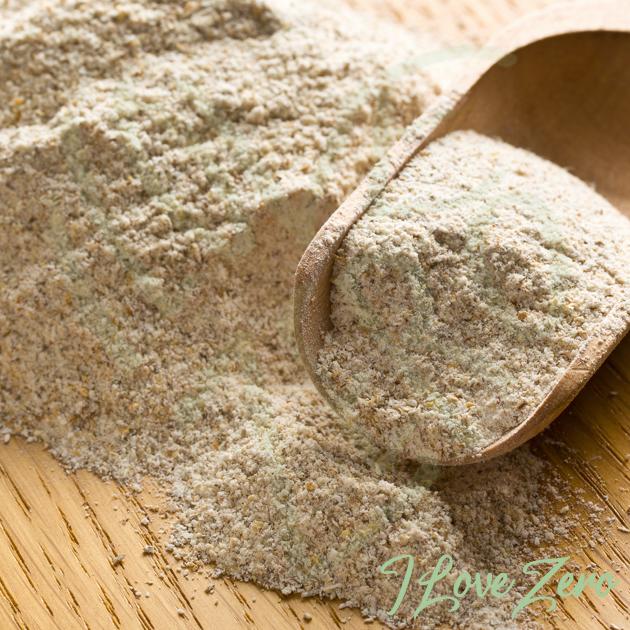 Strong Wholemeal Flour - Bread Flour